Moscow Seminary Scholarship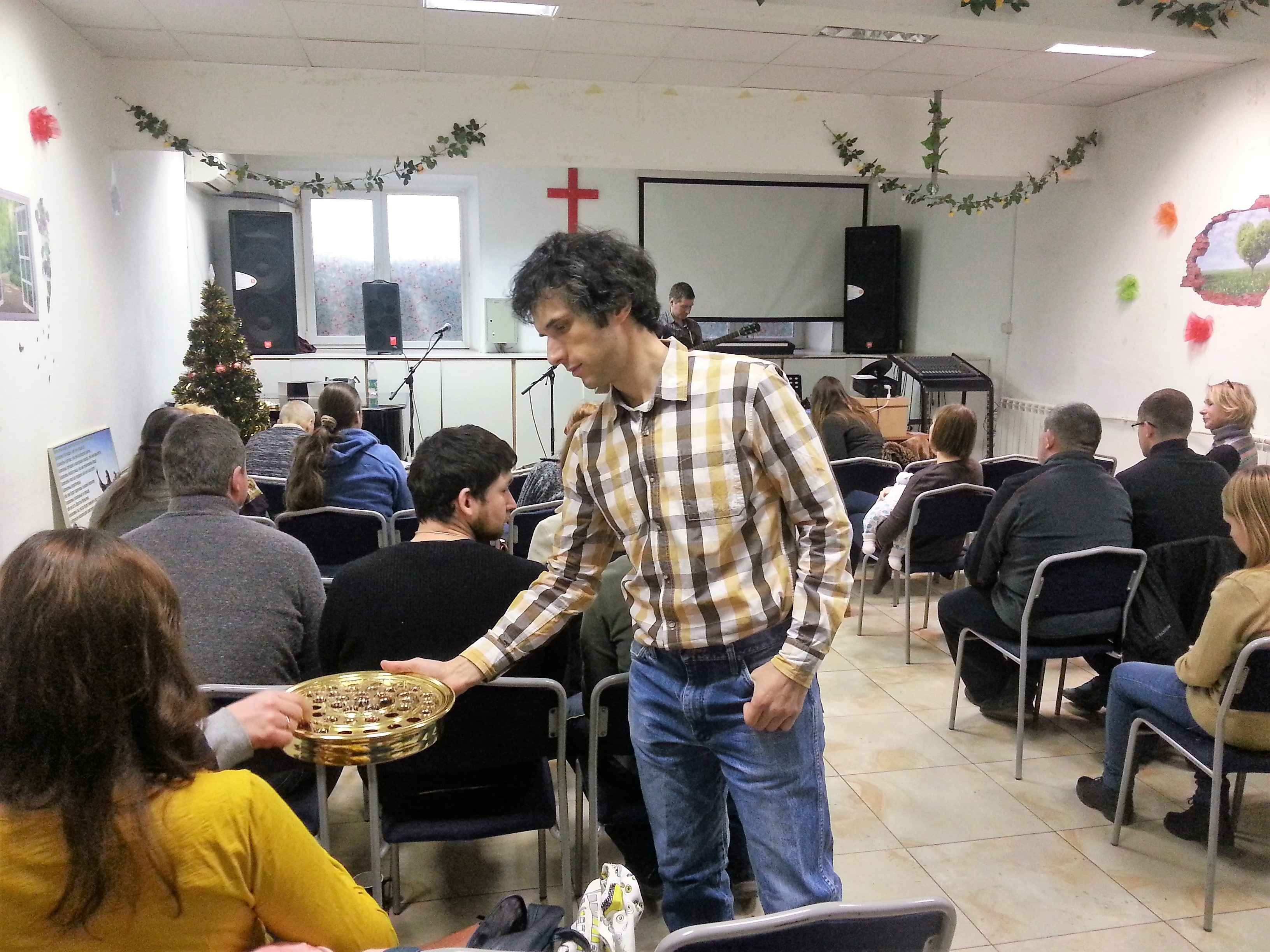 Recently our Calvary Reach Global ministry gave a $2000 scholarship to a student going to seminary in Moscow. The letter below is from Pavel Dubrovsky, who received the seminary scholarship.
I praise the Lord and thank you for supporting my studies at the Moscow Seminary.
I am done with classes required for my minor in Christian counselling. Theory is not enough, though – the seminary requires practice. And I sure do practice:
To begin with, I am the Head of the Sunday School at church, and so I counsel teachers.
Moreover, I am the marriage and family counselor at church, and right now I have two yet-to-be couples in pre-marital counseling.
Furthermore, I am the Chief Financial Officer at the Moscow Seminary. And one would have thought being a bookkeeper is not ministry. But it really is – for I have 9 staff, 22 professors, and 262 full time students to counsel, and so – Monday through Friday!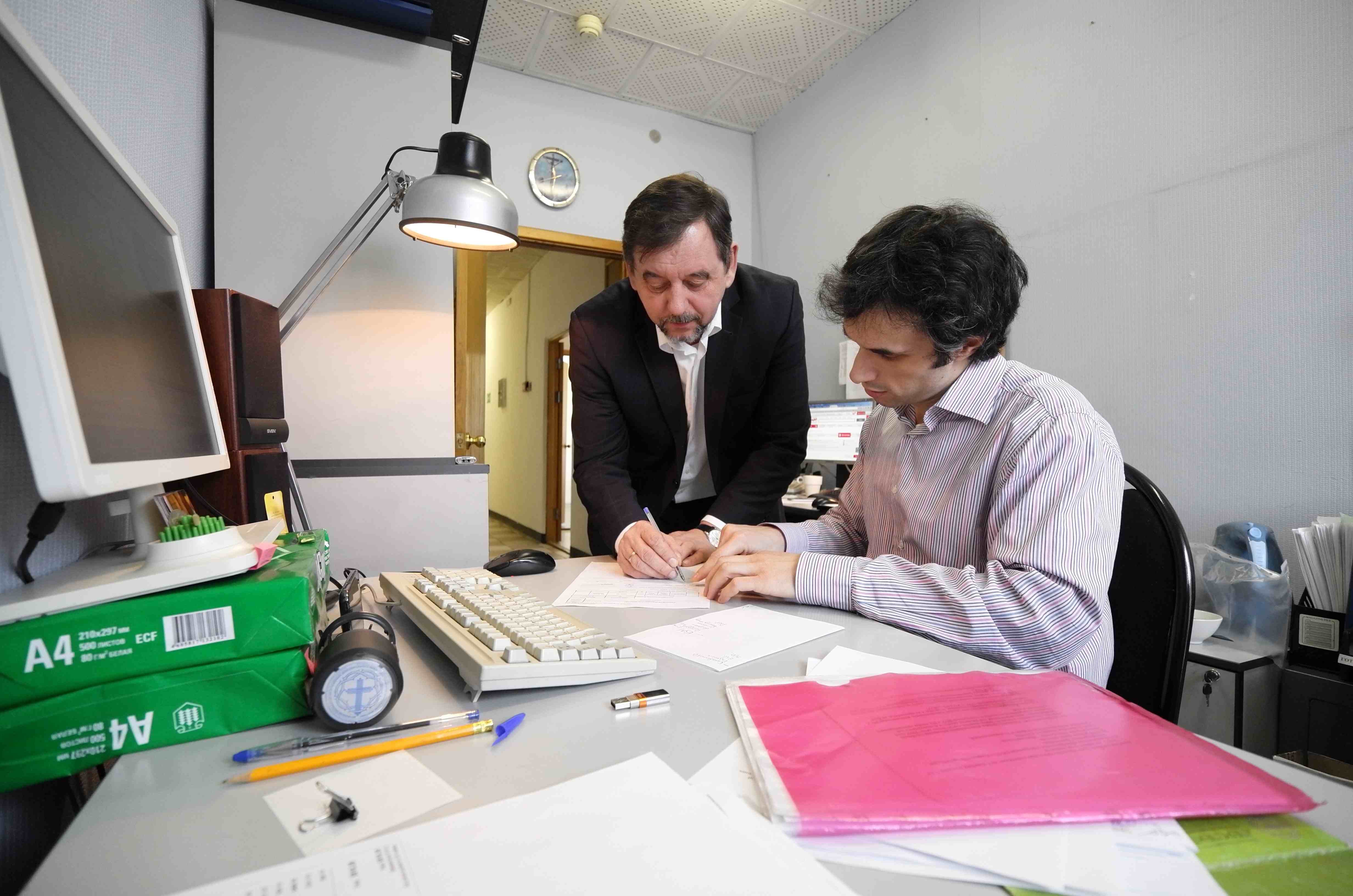 Finally, life is full of money related issues. Money is the most common reason for conflict and divorce in family. Giving is a big issue. Temptations of the world (Matthew 4:8-9), poor stewardship (Luke 16:1-13), love of money (1 Timothy 6:9-10), and wrong view at wealth (Revelation 3:14-17) cause all kind of trouble.
Hence, being trained in Christian counselling at the seminary I have PLENTY of opportunities to minister! (And, once on the subject, being the seminary's bookkeeper I want to assure you, {Calvary Church}, that each and every penny sent to the seminary is accounted for and used exactly as designated!​)
Looking forward to being a pastor,
Pavel Dubrovsky